im_a_moth wrote:
Hi Guys i wanted to know if someone can make this skin, it will be very cool, i saw that some user make a version of tim drake for cyborg and its really awesome! but its possible that someone can make something like this? is possible to add the hood and the cape?
i hope it be, Thanks!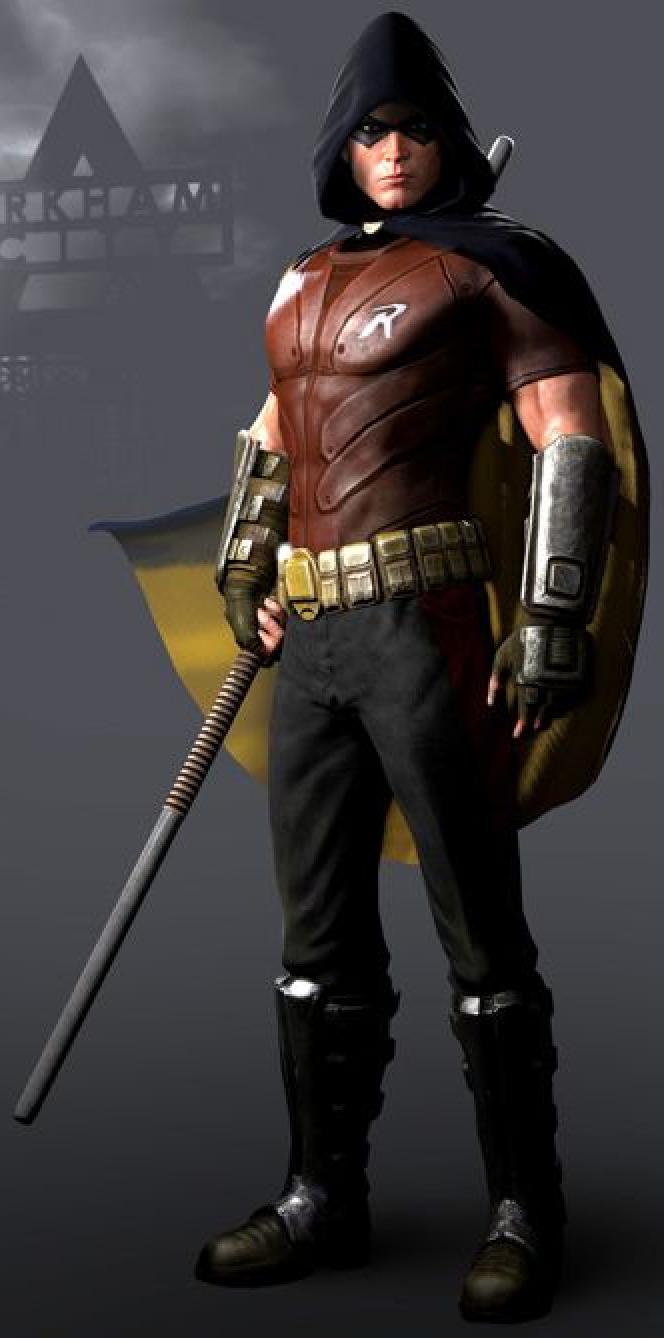 Sorry, but we can't, due to the fact that Robin from Arkham City wears a hood, and the only characters that wear hoods in the game are Green Arrow and Scorpion. However, I can still make a Robin skin from Arkham Knight. Would you like me to work on that?
_________________
STEAM: TheGamerKnight
Xbox Live: Arkham Knight A
Skype: thegamerknight
Twitter: @TheGamerKnight_